You and I can easily feel stagnate if aren't careful.
To combat this, be sure to do things that help you look for ways to break the mold, and defeat the average within your life.
Keep looking for ways to refine your life, keep learning, and keep looking.
You have to be willing to learn, now, and forever if you are ever going to be able overcome the hardest moments yet before you.
Always look for new opportunities.
Not because you don't feel confident with where you are, but because you want to enjoy more, and give more.
For instance, I recently came across the work of Josh Shipp in my studies of successful millionaires.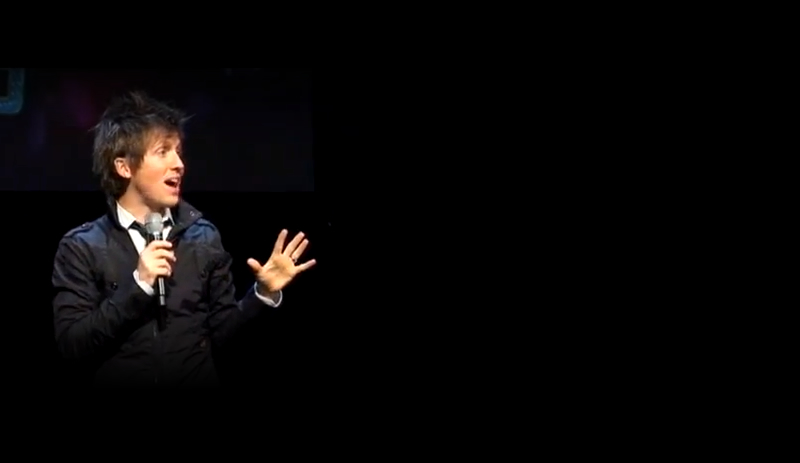 He is a motivational speaker for youth who helps build confidence and refine and reconnect child parent relationships while instilling the importance of self worth and personal values.
It was refreshing to hear his take on earning his million.
He practically stumbled into his wealth as he simply made an honest effort to touch the lives of those he addressed.
He gets the greatest satisfaction knowing that he is making a difference.
To both make a difference and earn a healthy living is a way of life that sadly is above average.
He reminded me of my interest in public speaking.
I can remember having speakers come to my schools growing up, and I always wanted to do what they did.
They seem to have a good time doing it, and they heroically got us out of class.
I enjoy speaking, so I have enjoyed hearing his take on what he does and the industry he works within.
He is very busy, and has shared that the demand is huge when it comes to people that have a valuable message to share with youth and parents etc.
I have come to learn that earning a living shouldn't just be about the income, it should also be about the impact.
Sometimes it can be hard to find something that you would like to do that is both impactful and profitable.
Don't give up, keep looking, and keep learning.
Now I couldn't tell you today that I plan to be a motivational youth speaker tomorrow, but I will be looking into it. It's always been something I have wanted to do.
I'm grateful to have come across such an inspiring story, and positive encouragement.
(Thanks Mr. Shipp)
-Evan
Check out this Great video: