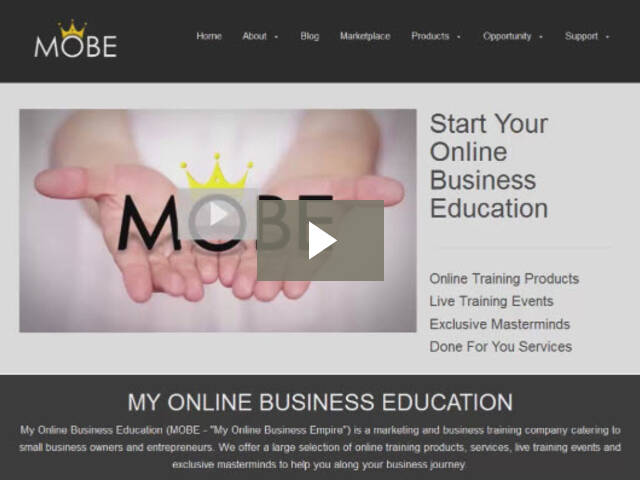 My Online Business Empire is a down right scam.
I am going to quickly explain why you should run away from MOBE like you are running away from a burning dynamite factory.
MOBE doesn't help, it hurts.
Before you join MOBE they promise you that they are going to teach and mentor you to internet marketing riches.
When in reality once inside MOBE, you are trained not how to make your online business dreams come true, but rather how to promote and grow MOBE.
So they completely scammed you to entice you to join.
Ladies and Gentlemen, you better believe that a MOBE membership isn't free.
You practically have to already be a millionaire just to afford to become full-vested in MOBE.
HOW MUCH DOES IT COST?!
With around 20 different up-sells MOBE is like a sponge with the ability to soak up all your liquid assets.
To be a MOBE partner, capable of making a profit from MOBE you will have to invest OVER $20,000 in one time purchases, and $300 a month.